Professional Gate Installation for Enhanced Security and Convenience
Welcome to West Coast Gate Services, your trusted partner for automated gate installation in Los Angeles, Orange County and throughout Southern California. We specialize in providing top-quality gate solutions for residential, commercial, and industrial properties. With our expertise, advanced technology, and commitment to customer satisfaction, we ensure your property remains secure while adding a touch of elegance and convenience.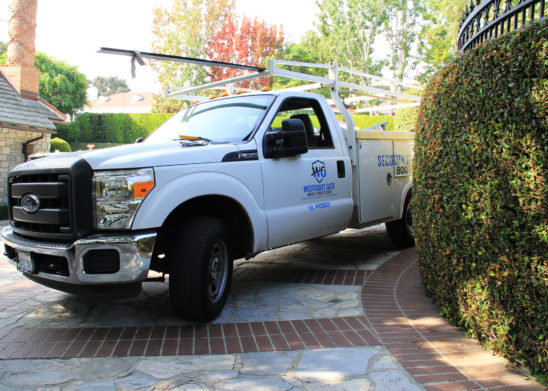 Driveway Gate Installation- Westcoast Gate technicians installing a gate
We service all brands of electric gate openers. Here are some of our brand partners we install and work on:
All-O-Matic
Door King
Viking
Eagle
Miracle
DoorBird
Chamberlain Elite
FAAC
Liftmaster
Mighty Mule
Ramset
Holovision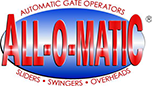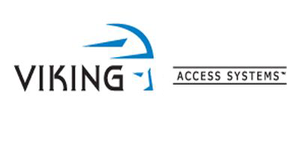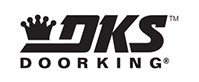 Request installation service online. Or call us at (310) 445-5067.
Serving Over 47,000 Customers
Why Choose Westcoast Gate
When it comes to automated gate installation services, West Coast Gate stands out as the preferred choice. Our team of experienced gate installation experts possesses extensive knowledge and expertise in working with various gate types, ensuring tailored solutions that meet the specific requirements of each property. We prioritize the use of high-quality gate systems and components, sourced from trusted manufacturers and suppliers, to guarantee durability, reliability, and minimal maintenance. With a commitment to customization, we work closely with our clients to design gate systems that not only enhance security but also complement the aesthetics and functional needs of their properties. Our comprehensive services cover every aspect of the installation process, from site preparation to final testing, ensuring proper alignment, smooth operation, and adherence to safety standards. Additionally, we prioritize exceptional customer support, guiding clients throughout the installation process and building long-term relationships based on trust, reliability, and excellent service. Choose West Coast Gate for a professional and seamless automated gate installation experience.
Comprehensive Approach
When you require automatic gate installation services, you are better off selecting a company that takes a holistic approach to serving their customers. Unlike ordinary security gate companies, Westcoast Gate takes care of the obvious problems and then steps back to look at the entire system. Before our technicians leave, they will go through every component of your automatic gate and make sure it is calibrated properly, safety devices are installed and working and moving parts greased for smooth operation. When our technicians leave, you can rest assured your property is secure and everything is operating safely.
Request installation service online. Or call us at (310) 445-5067.
Explore Our 5-Star Reviews to See Why Our Clients Trust Westcoast Gate

Success Stories

Custom Gate Done on Time and According to Design
"Westcoast Gate knows how to handle large, complicated projects…They get the job done on time and exactly as we agreed in the original design phase."
T. Development
Read More

Check out some of our Los Angeles driveway gate installations. View our photo gallery for more images of different automatic and pedestrian gates.
Wooden Driveway Gate
Wrought Iron Driveway Gate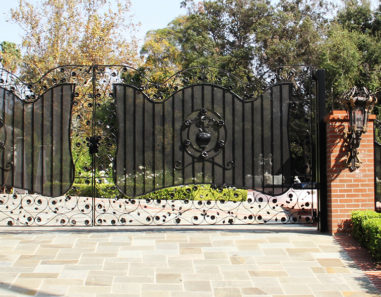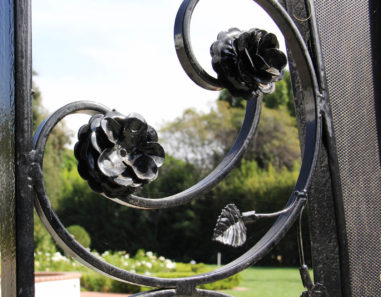 Wrought Iron Gate
Stainless Steel Gate